Legacy Society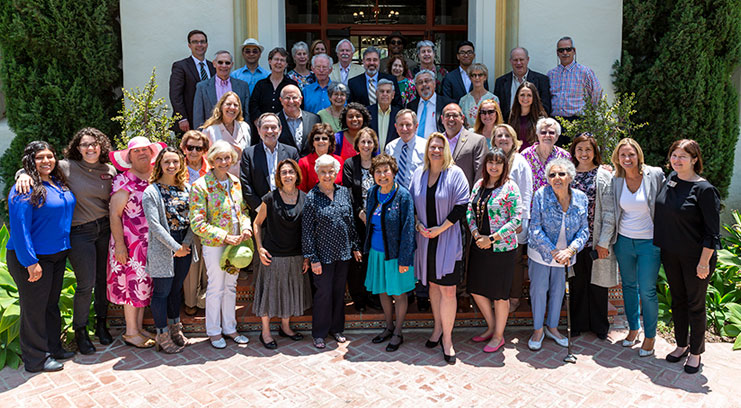 Created exclusively to recognize people who have included CSU Channel Islands (CI) in their estate plans, the CI Legacy Society honors every planned gift donor with membership.
As a CSUCI Legacy Society member, you'll receive an annual invitation to our CSUCI Legacy Society Luncheon and other special events on campus. Your gift can be recognized publicly, unless you prefer to give anonymously.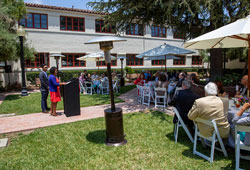 Become a Member
If you are interested in making a planned gift, let us know so we can help you and your advisors structure your gift in a way that benefits your estate and makes clear your intention to support CSUCI.
If you have already arranged for a bequest or other planned gift, we would like to honor your support by recognizing you as part of the CSUCI Legacy Society.
When you join the CSUCI Legacy Society, you demonstrate your commitment to the mission of CSU Channel Islands and help ensure the future of higher education in our community.
Please contact Grace Robinson, Esq., Director of Planned and Major Gifts at 805-437-3615 or via email at grace.robinson@csuci.edu.