Tuesday January 31, 2023
Washington News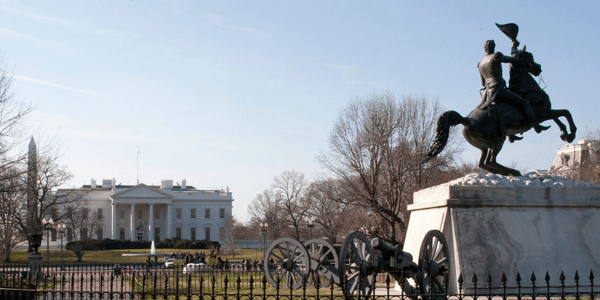 Where's My Refund?
As the tax filing season continues at full speed, the Internal Revenue Service (IRS) reminds taxpayers the best way to check your tax refund is to use the "Where's My Refund?" tool on
IRS.gov
. You may also check your refund status on the IRS2Go smartphone app.
Millions of Americans will receive refunds this year, even if they normally do not file tax returns. Many of the refunds are the refundable Child Tax Credit or the Child and Dependent Care Credit that were expanded by the American Rescue Plan.
Refund Status — If you would like the most prompt refund, you should file an electronic return and select direct deposit. The "Where's My Refund?" tool will show your status within 24 hours after you file an electronic return or four weeks after you mail in a paper return. The refund tool shows whether your return has been received, if your refund has been approved or when refund has been sent.
Delayed Refund — Most refunds are issued within 21 days. Refunds could be delayed for several reasons. An earned income tax credit (EITC) or Child Tax Credit (CTC) may delay the refund. Your bank may not process a refund on weekends or holidays. If your return has errors, requires additional review or you are a victim of identity theft, the refund will be delayed.
Earned Income Tax Credit or Additional Child Tax Credit — The EITC or a CTC will cause a delayed refund. The IRS expects to start sending EITC or CTC refunds in early March. The refunds will initially be sent to those who file electronically and select direct deposit.
Refund Myths — You are not able to obtain a more rapid refund by ordering a tax transcript, calling the IRS or calling your tax preparer. None of these options or "refund myths" will help you accelerate your tax refund. You should use the online "Where's My Refund?" IRS tool or the IRS2Go smartphone app to view the latest update on your status.
Published February 25, 2022
Previous Articles
Phone Lines Maxed Out - IRS Promotes Online Help
American Rescue Plan May Boost Refunds
Top Tips To Avoid Identity Theft
Tax Filing Season Opened January 24