Tuesday January 31, 2023
Washington News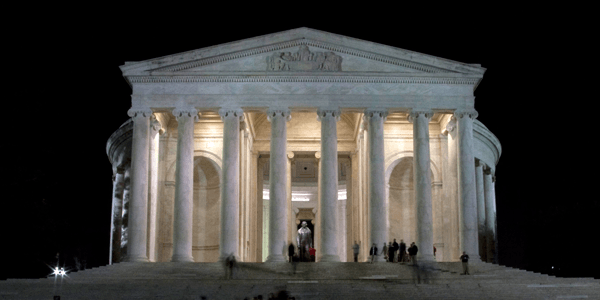 Taxpayers Report Gig Income, Cryptocurrency Sales and Foreign Income
In IR-2022-445 the Internal Revenue Service reminded taxpayers that they will need to report three types of income on their 2021 returns. Taxpayers may have income from working in the gig economy, buying or selling cryptocurrency or may have earned foreign-source income. There are specific reporting requirements for all of these three types of income.

1. Gig Economy Earnings — During the Covid pandemic, millions of Americans changed jobs and many decided to work in the gig economy, which offered flexible hours. Many creative workers joined the gig economy and provided on-demand work, services or goods. Quite often, these services are offered through a website. The gig economy positions were frequently part-time or temporary. Because a gig economy worker is independent, he or she often does not receive an IRS Form 1099-K, 1099-MISC or W-2. Even if the worker's payment is in property or cryptocurrency, all income is taxable and must be reported.

2. Cryptocurrency — On IRS Form 1040, there is a question that taxpayers must answer "yes" or "no" to indicate whether they have any transactions in virtual currency. The transactions could be purchases or sales of currency, receiving cryptocurrency for services, mining cryptocurrency, a hard fork or release of new cryptocurrency based on your current ownership or other transactions with respect to cryptocurrency. If you check "Yes," you should use IRS Form 8949 to calculate your cryptocurrency capital gain or loss. This amount should be reported on Schedule D. If you received cryptocurrency as compensation, that is normally reported in a manner similar to other income on Schedule C.

3. Foreign Source Income — U.S. taxpayers are generally subject to tax on worldwide income. If you have income from interest, dividends or pensions from sources outside the United States, this is taxable unless it is exempted by a tax treaty. Even though the Foreign Earned Income Exclusion or Foreign Tax Credit applies and you may not owe tax, you are still required to file and report your income. There is an automatic extension to June 15 if you have a tax home and residence outside the United States and Puerto Rico.

If you have foreign-source income, you generally report it and attach Schedule B to your return. Each bank and securities account overseas must be reported. You must also file IRS Form 8938, Statement of Foreign Financial Assets.

If during 2020 you had value over $10,000 in an overseas account, you must also file the Financial Crimes Enforcement Network (FinCEN) Form 114, Report of Foreign Bank and Financial Accounts (FBAR).

Editor's Note: With millions of gig economy workers, there is a need for all of these individuals to report their income. There also has been a widespread growth of ownership of cryptocurrency, particularly by younger Americans. A sale of cryptocurrency will require reporting your 2021 tax return.
Published March 4, 2022
Previous Articles
Phone Lines Maxed Out - IRS Promotes Online Help
American Rescue Plan May Boost Refunds
Top Tips To Avoid Identity Theft